Fashion
Graphics that stand out! Expected new brand | Fashion | Safari Online
2022.10.20 NEW shopping


Graphics that stand out! Expected new brand
The attention-grabbing new brand started by an independent designer from a street brand with many enthusiastic fans. Items with special graphics have plenty of elements to talk about and are suitable for adults to wear. This time, we would like to introduce the brand's new product and the logo T specially made for the e-commerce site "Safari Lounge". There is no doubt that you will keep the eye-catching design!
TAGS:

Shop at the Fashion Official Online Store
Graphic coach jacket showing on the back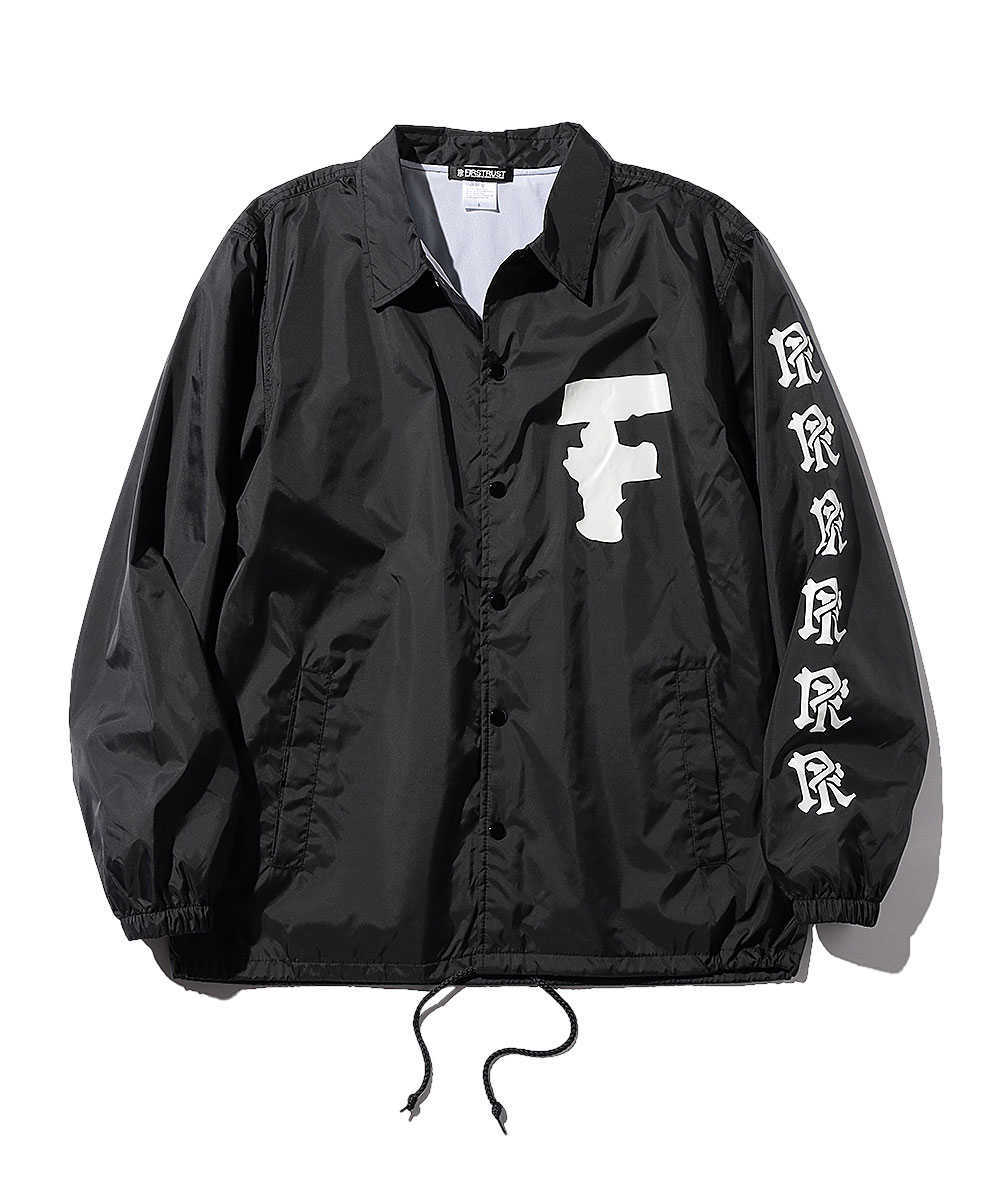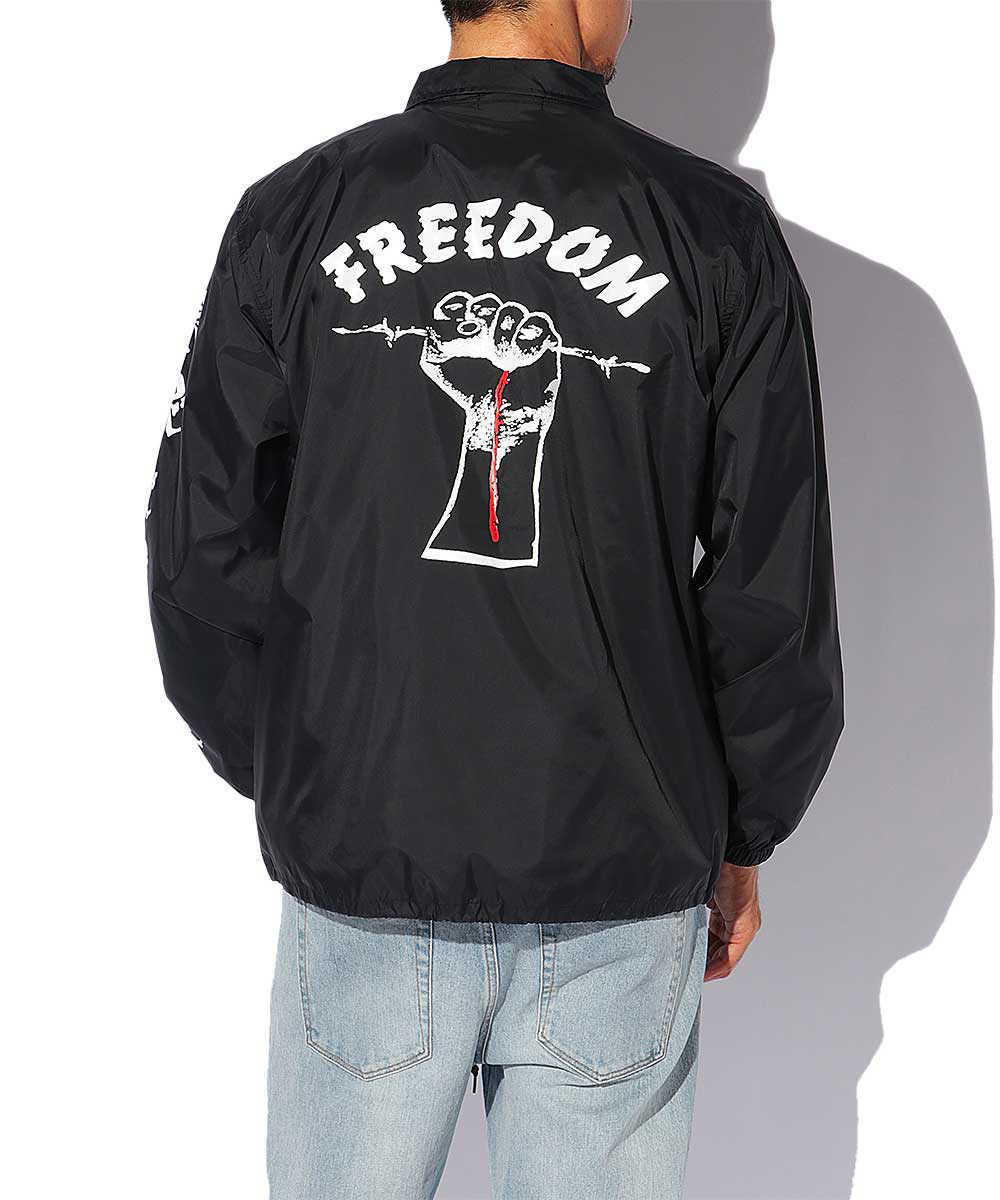 Logo print nylon coach jacket 19,800 yen (First Last / Safari Lounge)
A cool nylon coach jacket filled with the craftsman's attention to detail, with an eye-catching print on the chest, sleeves, and back. The graphics of FREEDOM and raised fists are inspired by 70s culture and image of freedom and liberation. I would also like to pay attention to the two-color print that the designer was particular about. Isn't it an outerwear that can be put on quickly like this that comes in handy this season?
The design that makes you look good with just one piece is sure to help you wear it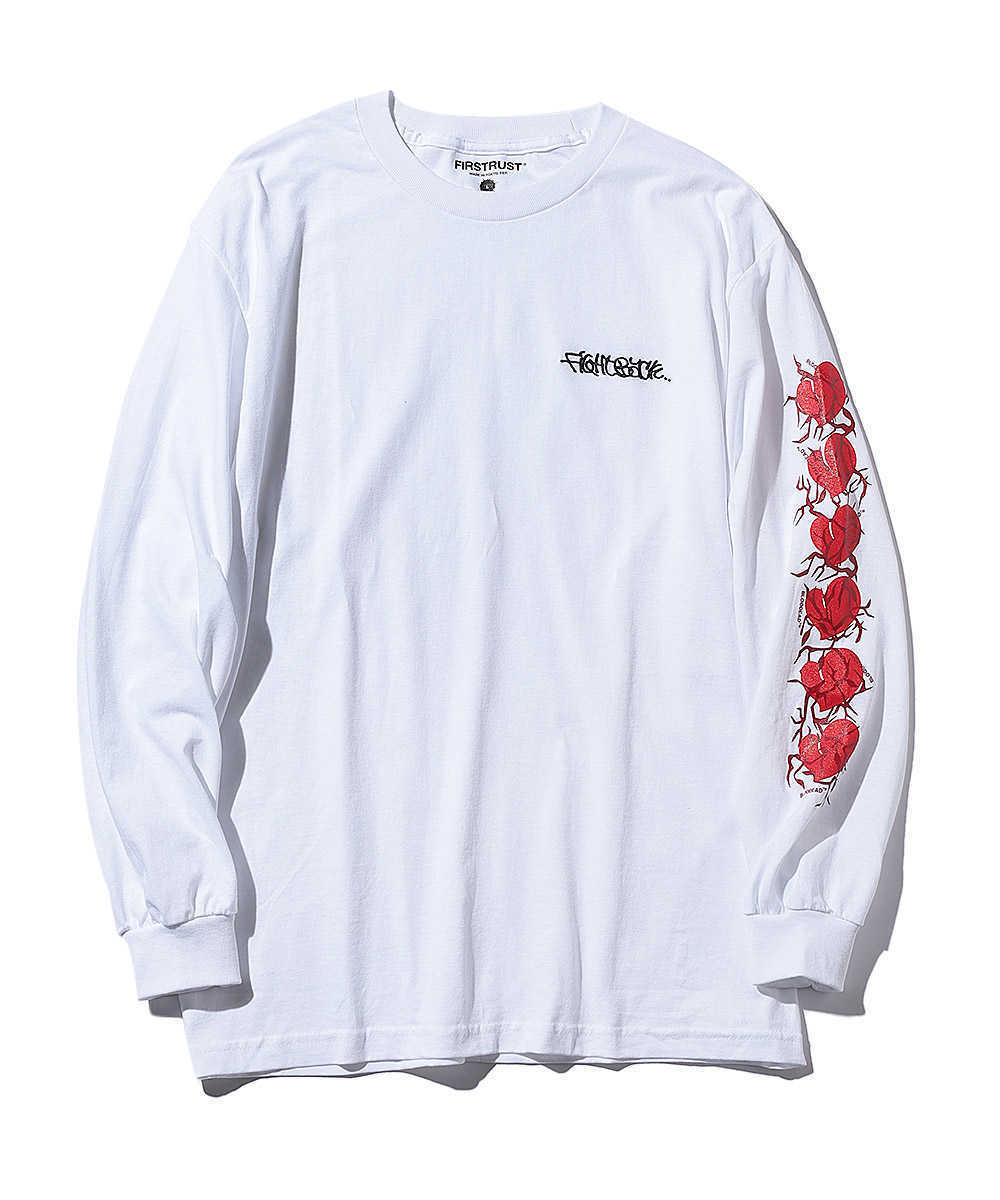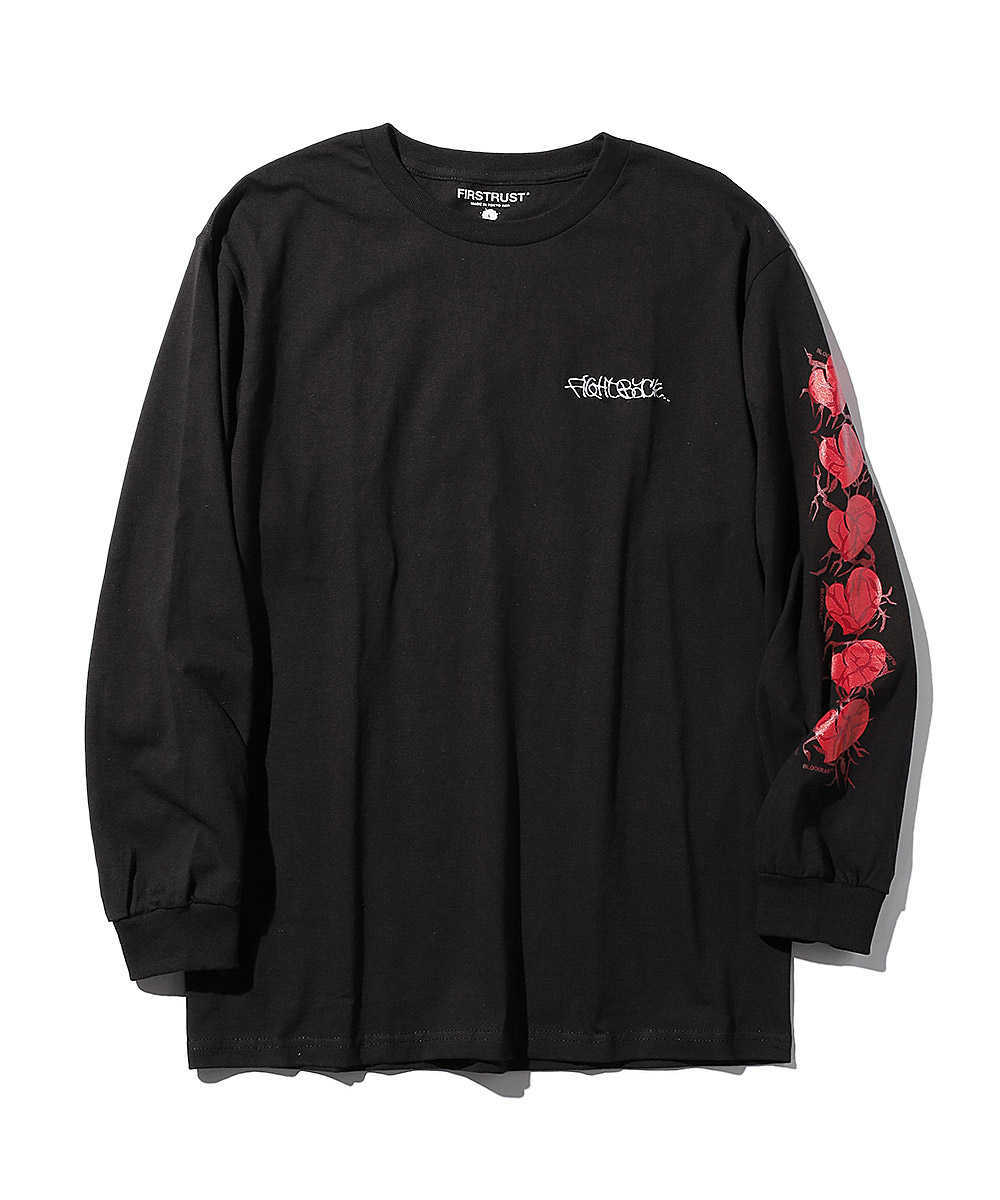 "Fight Back" long-sleeved cut-and-sew ¥9,900 (First Last / Safari Lounge)
A cut-and-sew with three-dimensional embroidery with the word FIGHT BACK on the front chest. From the phrase "THE BLUE HEARTS" that the director admires, the left sleeve expresses the blood vessels entwined in the heart as the brand's original camouflage design. We are very particular about printing, and we use oil-based ink with high gloss, and when you touch the fabric, you can enjoy the strong texture with unevenness.
The often seen ARMY logo is also a finish that makes a difference if it is put in the hands of this brand!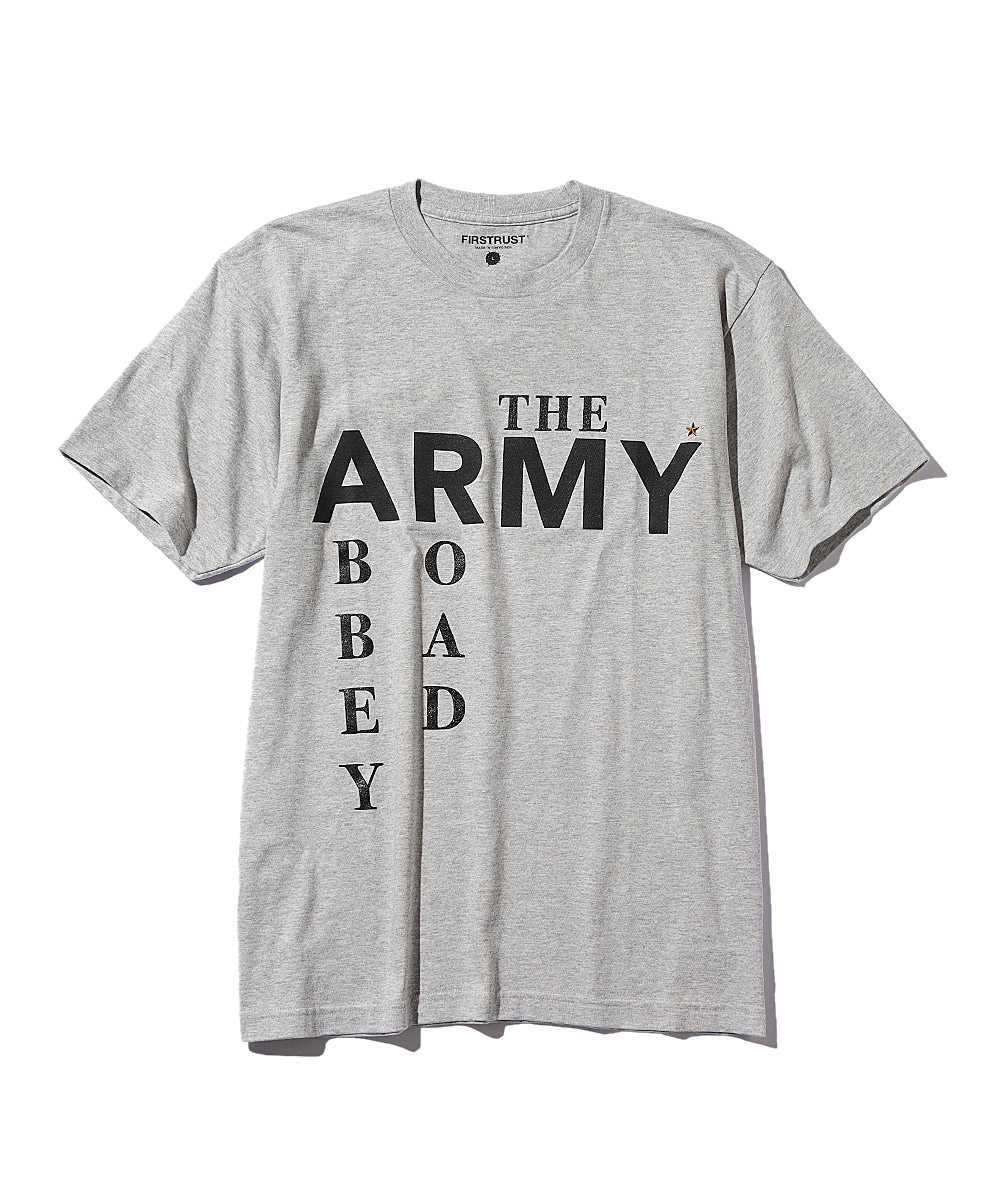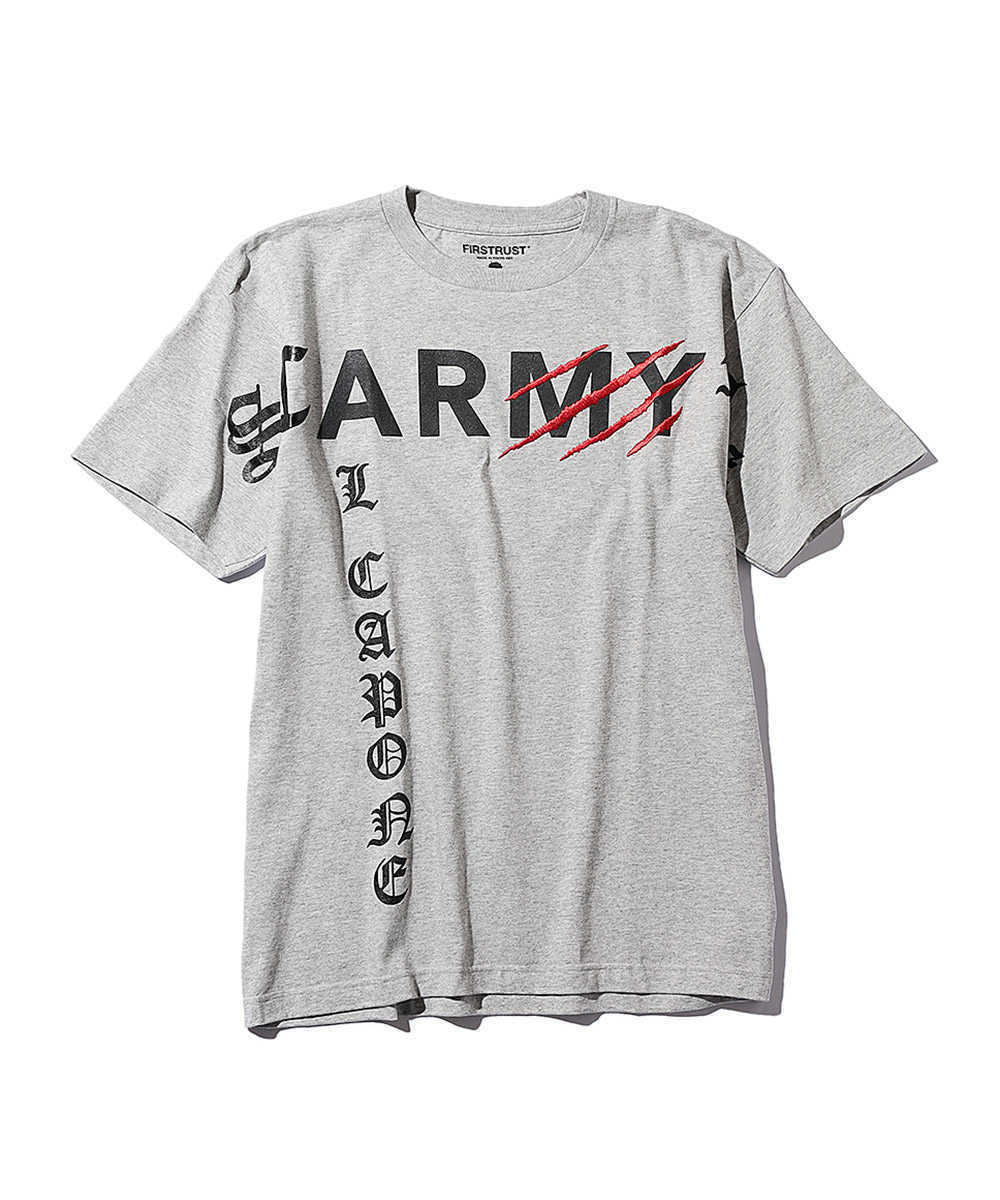 A military T-shirt with the ARMY and logo that you often see in old clothes. Here's an ordinary piece of clothing that has been sublimated into an original finish with its sense of design! The first piece features ABBEY ROAD of THE BEATLES, a band representing the 20th century. In order to pay homage to the fixed point view of the CD jacket, star studs are applied to the printed Y. On the other hand, the second piece features Mr. Al Capone, who left his name as a gangster, and embroidered claws to overlap the print like a scar on his cheek. Water-based and oil-based inks and hand-drawn old English fonts have a great impact. Please pay attention to the tasteful texture of hand-printing, which is all done by hand by craftsmen.
Such a brand produced a bespoke color for "Safari Lounge"!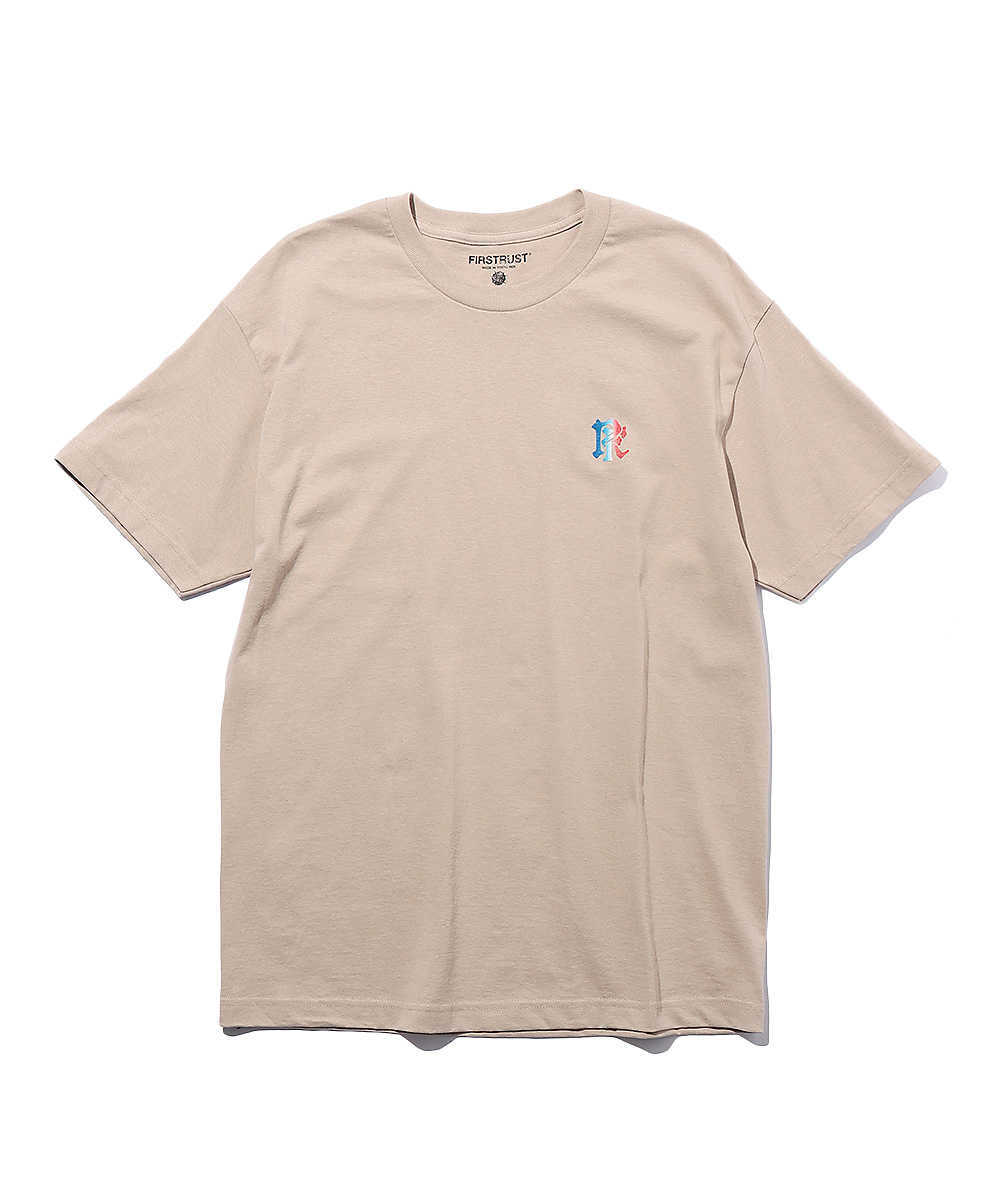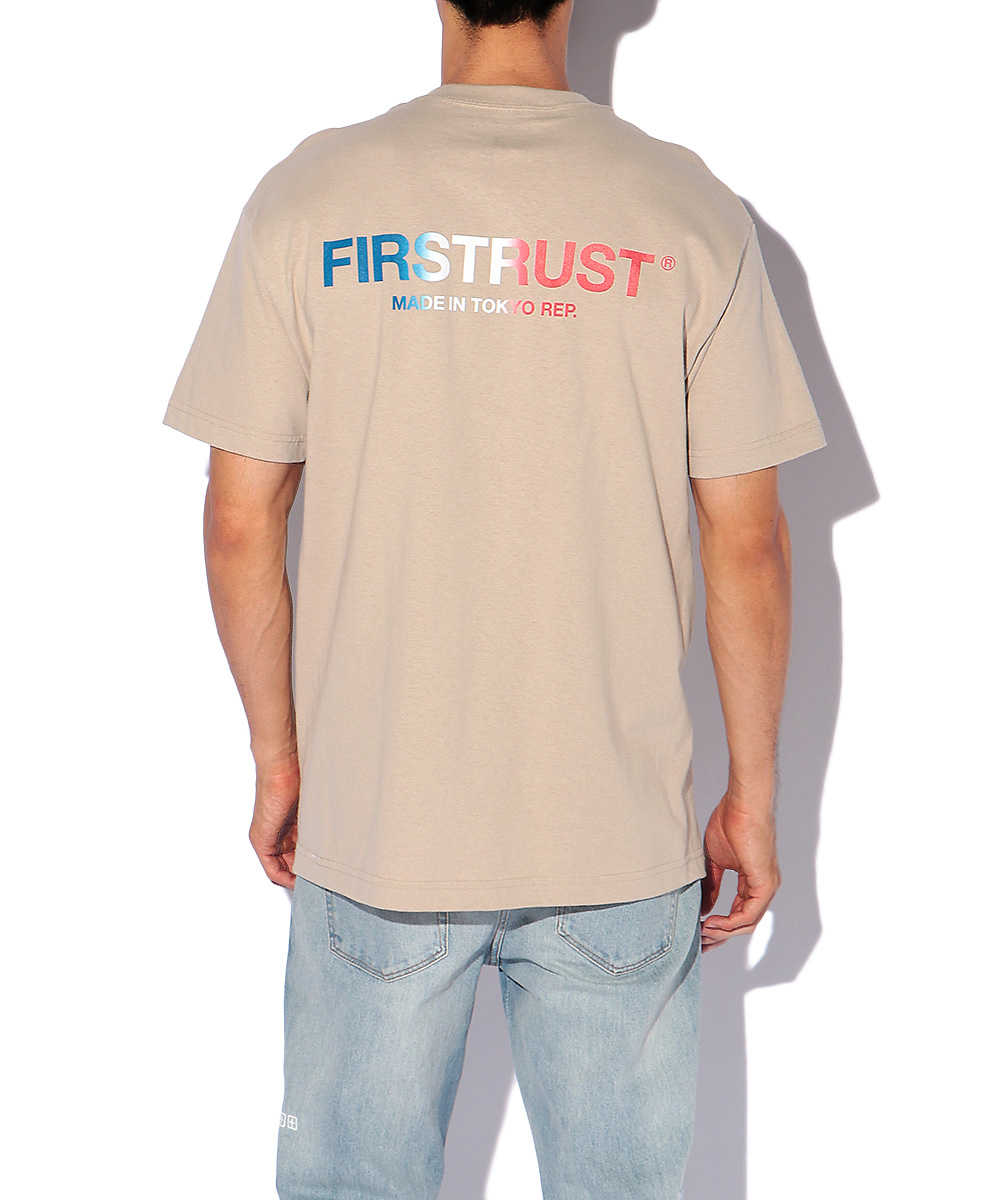 [Special order/limited edition]Gradation logo print crew neck T-shirt 11,000 yen (First Last / Safari Lounge)
A T-shirt with a gradation logo printed using a special hand-made method on a beige body that is not available inline. The calming body color of an adult has a finish that shines with a tricolor color print that smells like the tide. This gradation print is also a discerning piece that is all done by hand by craftsmen.
[Wearing Image]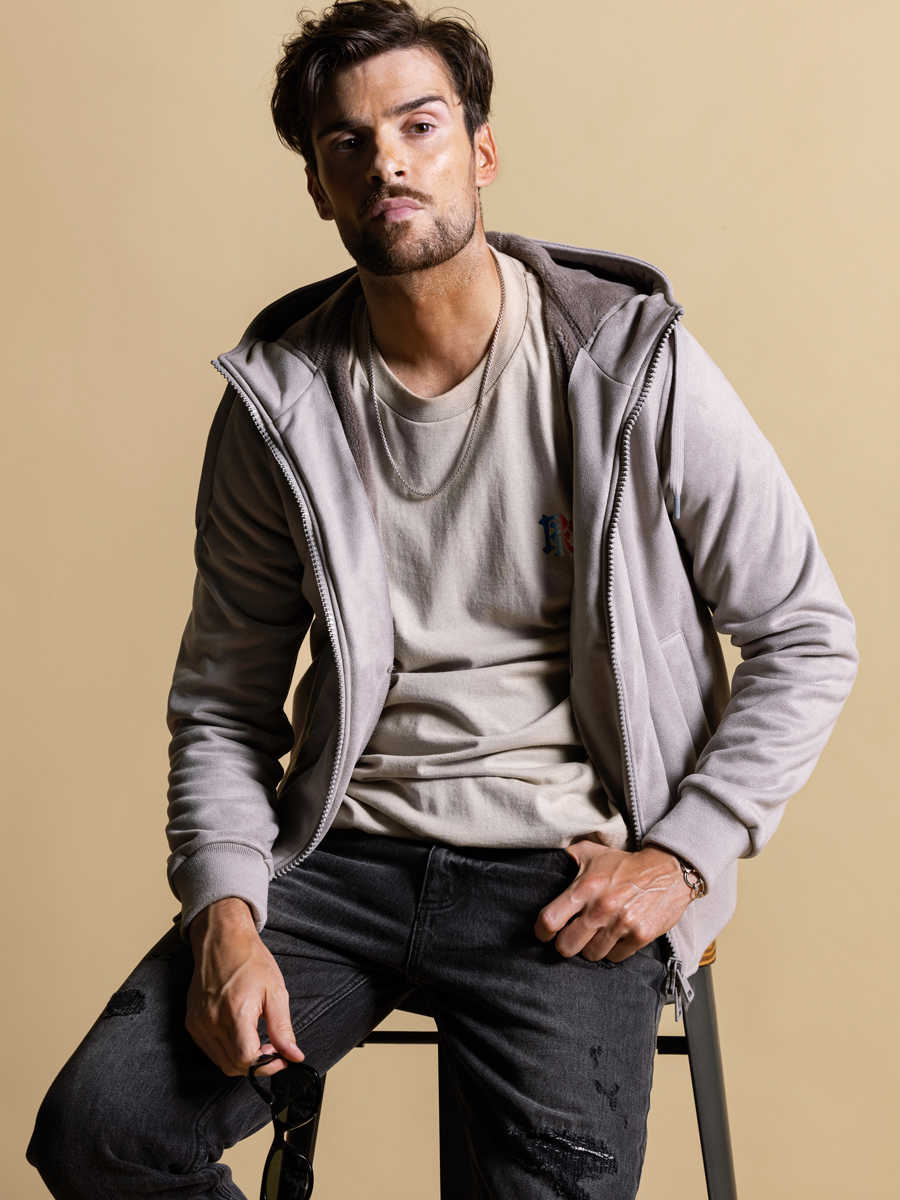 Isn't there a lot of people who wear a T-shirt under their warm outerwear during this off-season? It should be reassuring to have a T-shirt that looks good even when you take it off. Plenty of stylishness even if you glance at it!
[Coordinate Item]Eco Suede Full Zip Blouson ¥115,500 (Herno/Safari Lounge)
[Limited product]Distressed straight denim pants 22,000 yen (Double Pea West Point / Safari Lounge)
"Venetian" Silver Chain Necklace S ¥39,600 (Tom Wood/Safari Lounge)
[Bespoke/limited item]10 cent silver bracelet 44,000 yen (Dough/Safari Lounge)
Follow us
Get the latest information on Safari Online.
Source link