Business
13 billionaires whose assets have decreased significantly in 2022 | Business Insider Japan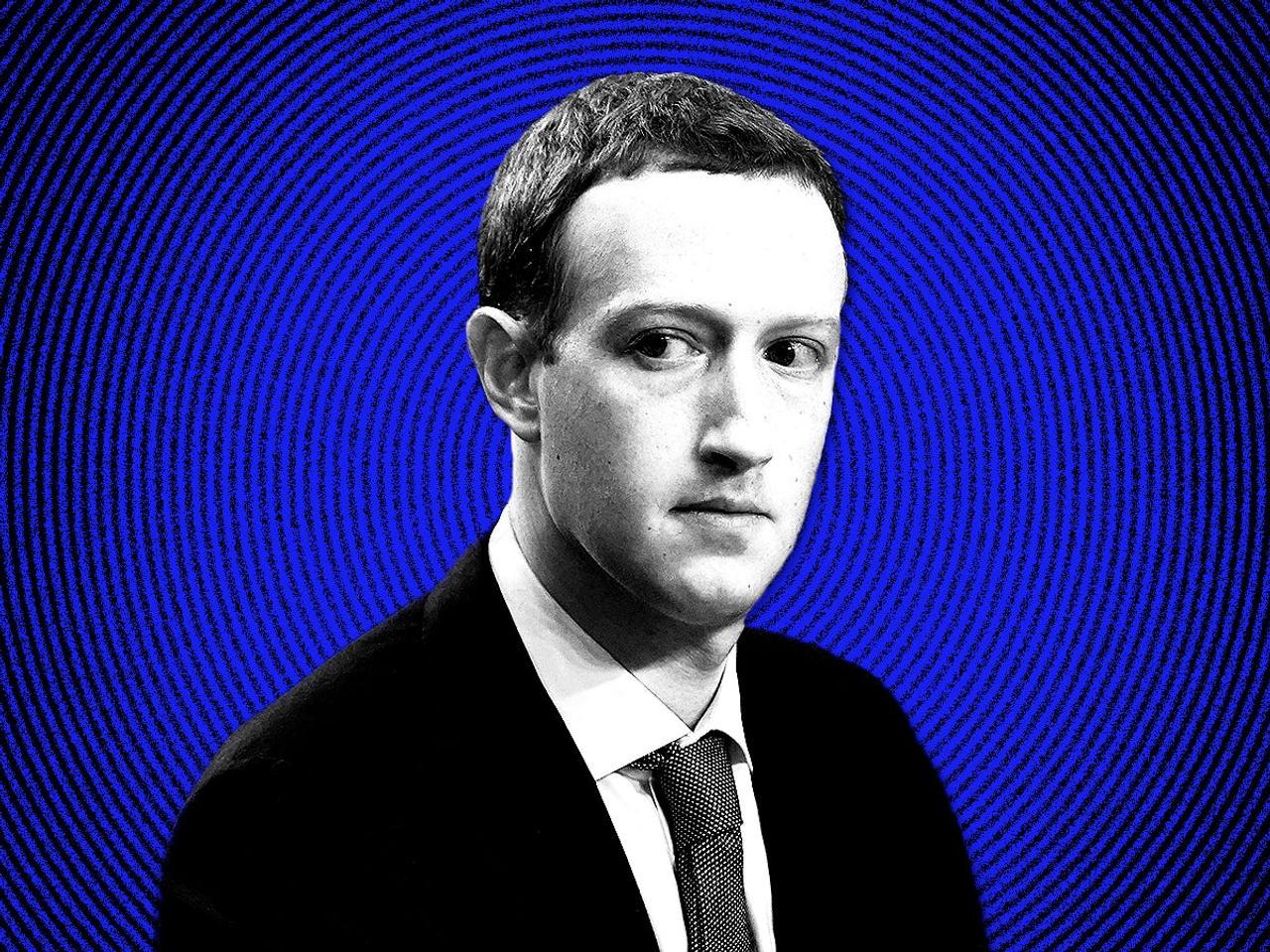 Meta CEO Mark Zuckerberg.
Alex Wong/Getty Images; Rachel Mendelson/Insider
The 10 richest people in the world have collectively lost about a quarter of a trillion dollars (about 140 trillion yen) in one year.
Tech CEOs investing in the metaverse and cryptocurrencies rank among the biggest losers.
Bloomberg Billionaires IndexThese billionaires have seen the most net worth losses in the world, according to.
Below are the rankings based on the numbers as of November 18, 2022.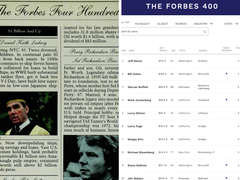 ---
1.Elon Musk (Tesla CEO) Loss of assets since the beginning of the year: -$89.7 billion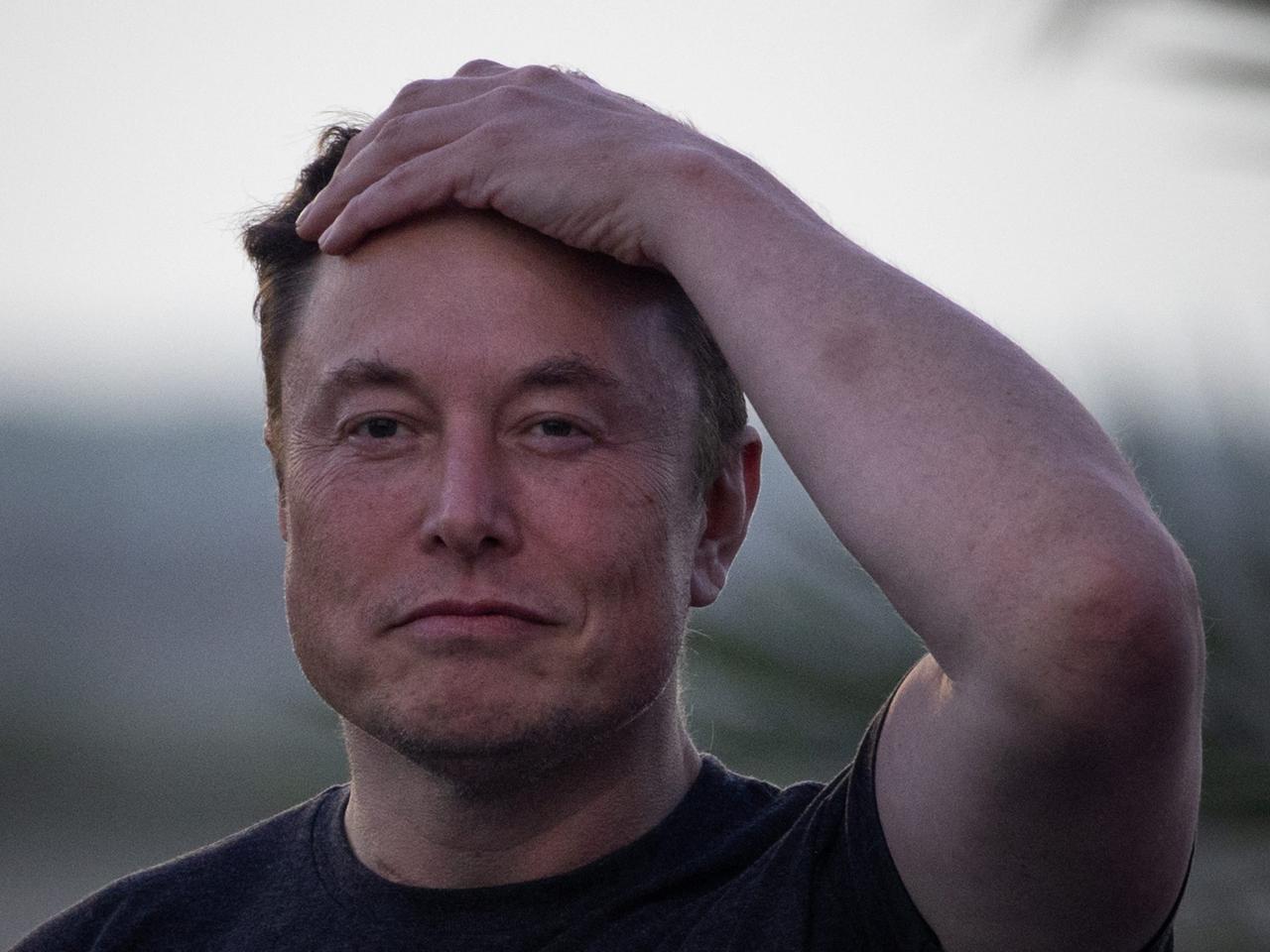 Adrees Latif/Reuters
---
2.Mark Zuckerberg (Meta CEO) -$82.9 billion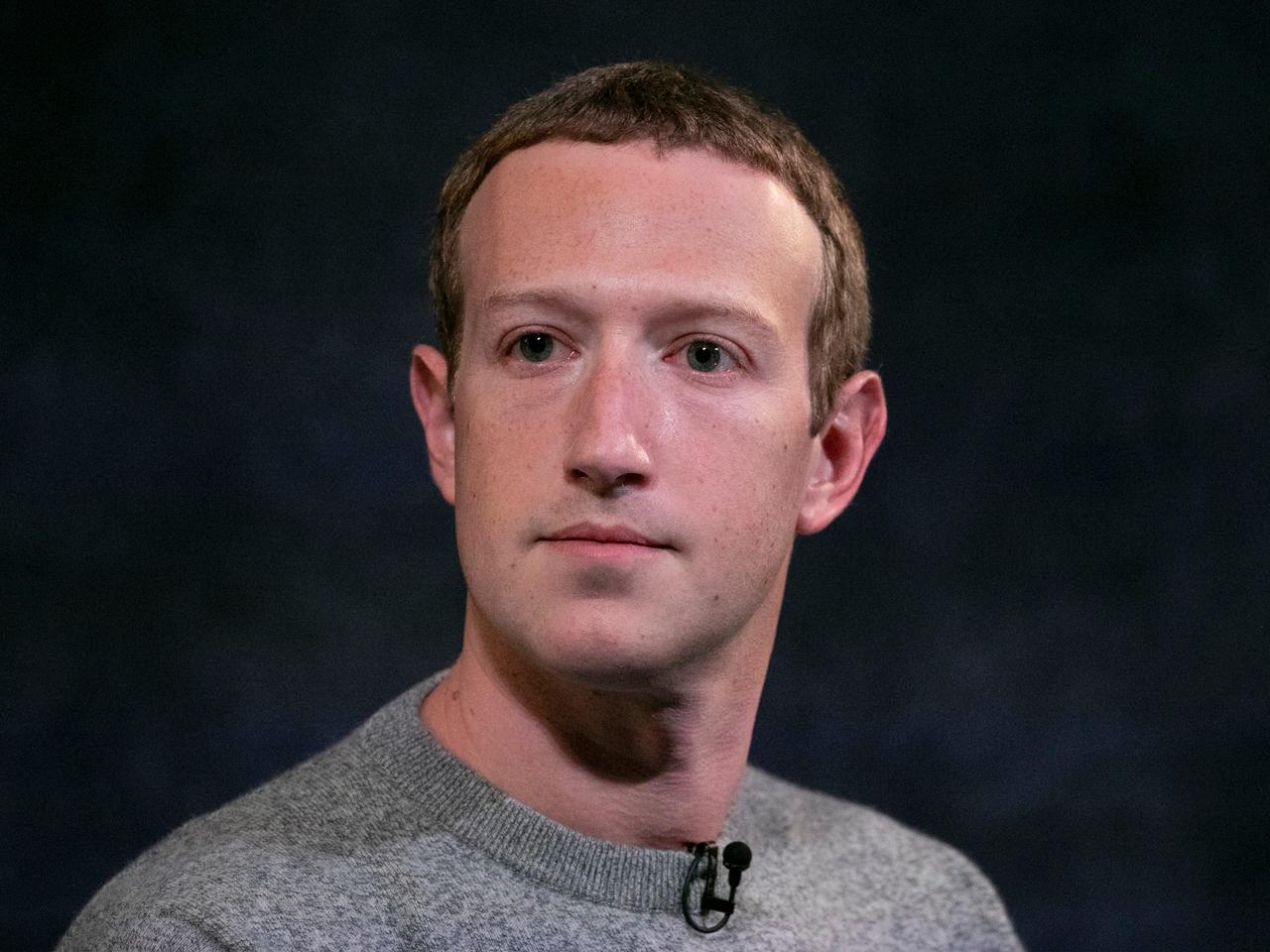 AP Photo/Mark Lennihan
---
3.Changpong Zhao (Binance CEO) ▲$80.2 billion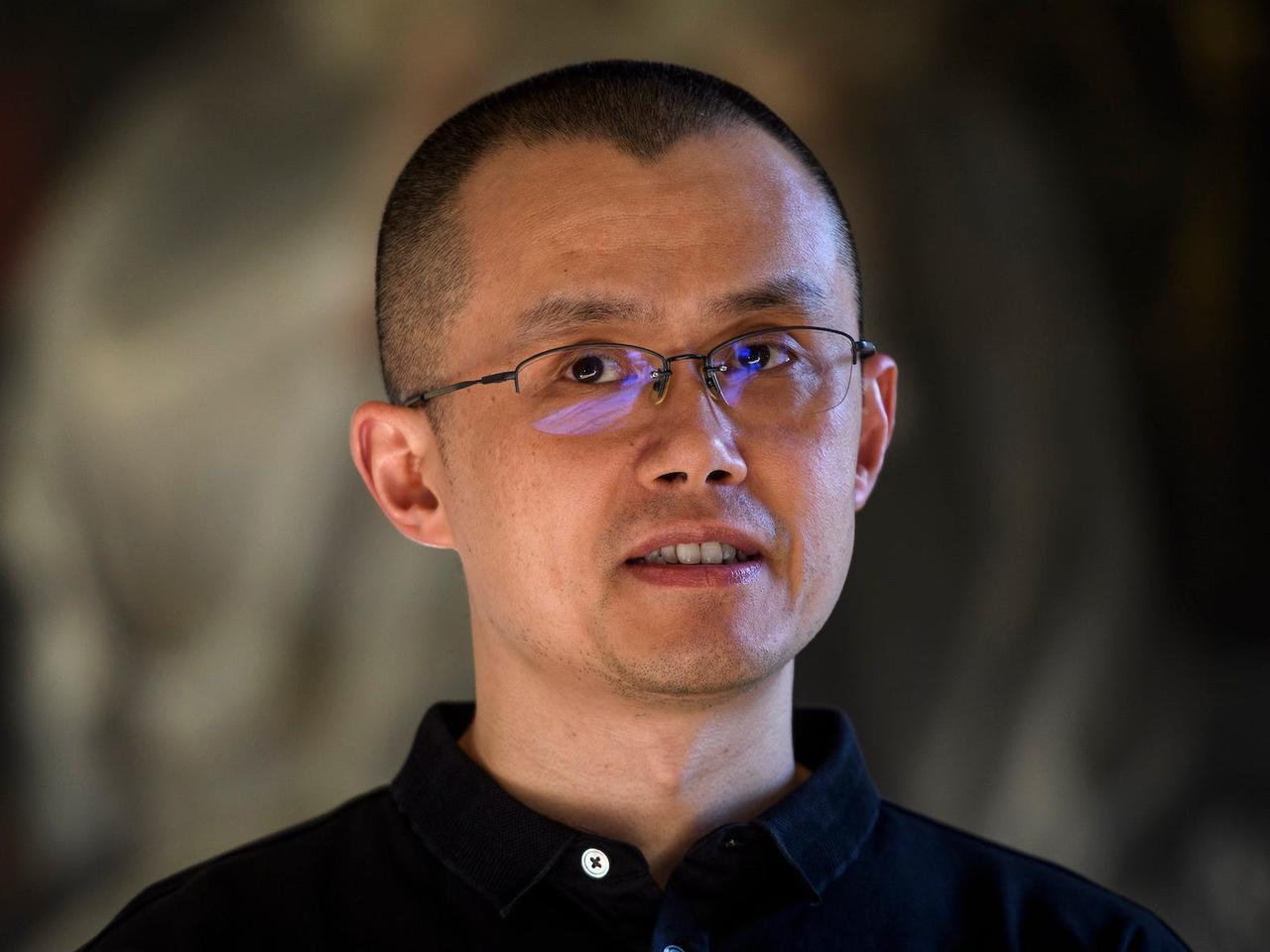 Antonio Masiello/Getty Images
---
Four.Jeff Bezos (Founder of Amazon) ▲$74.3 billion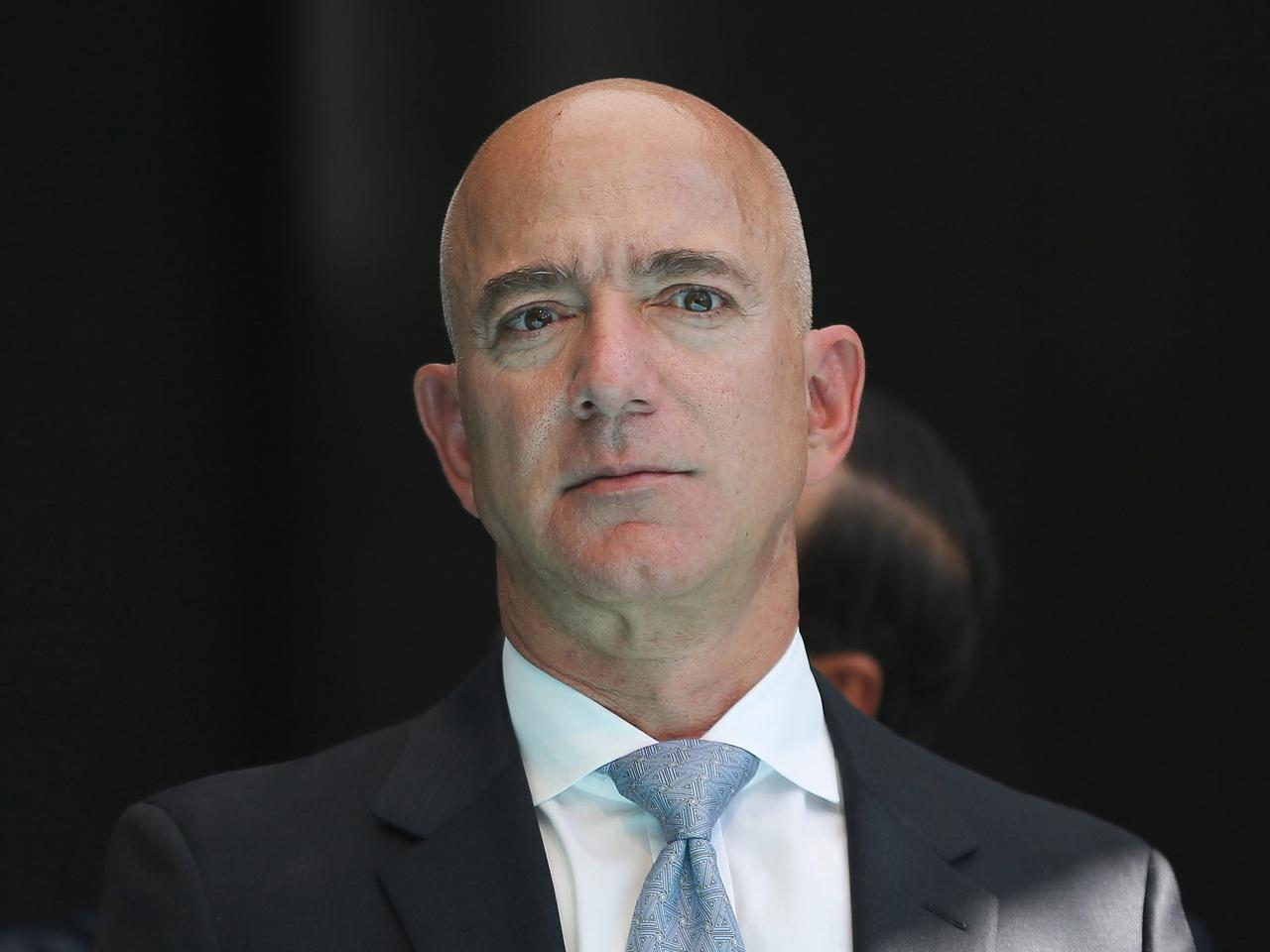 Anadolu Agency / Getty Images
---
Five.Larry Page (Co-Founder of Google) ▲$37.6 billion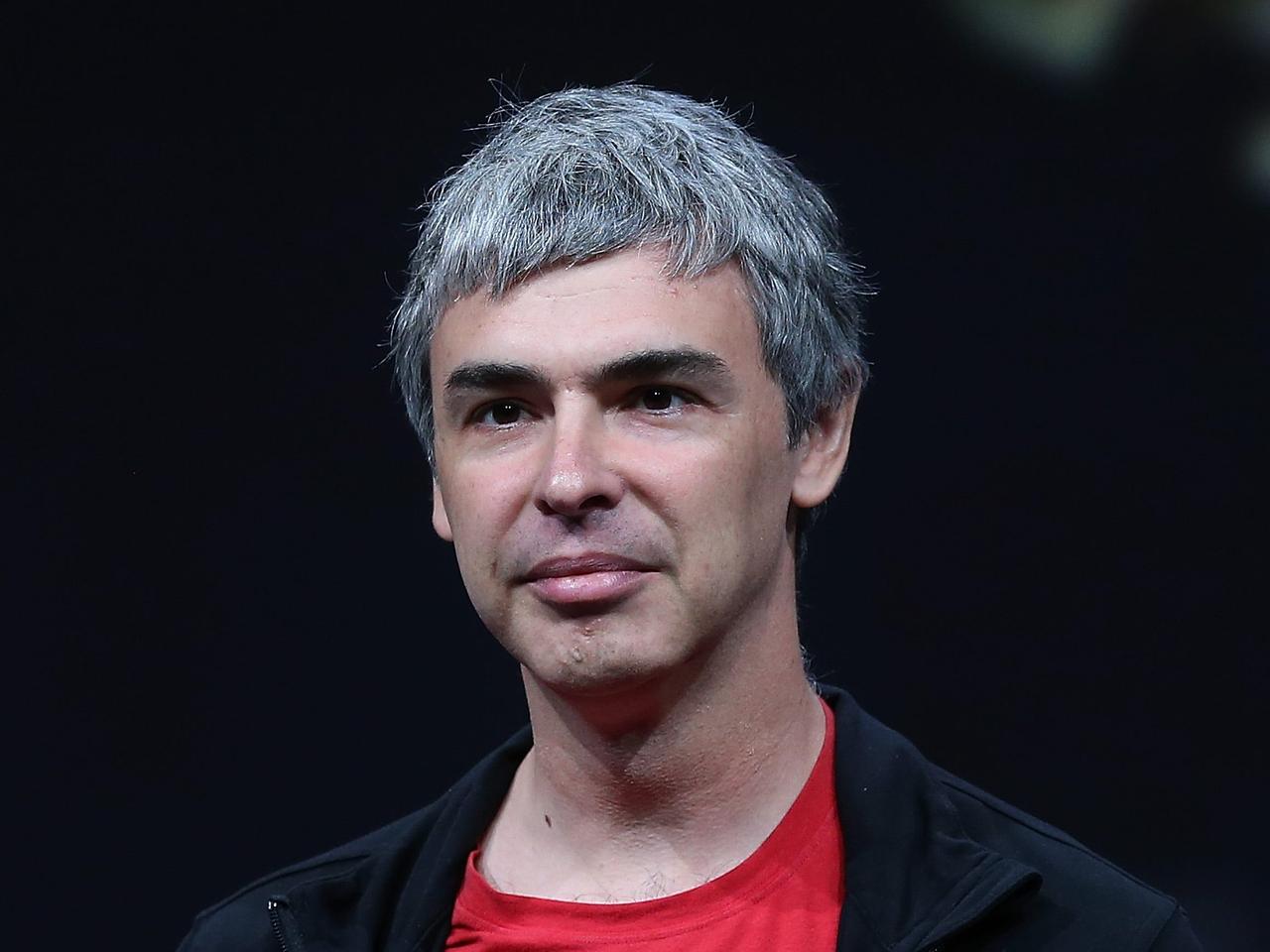 Justin Sullivan/Getty Images
---
6.Sergey Brin (Co-Founder of Google) ▲$36.5 billion
Evan Agostini/Invision/AP
---
7.Mackenzie Scott (philanthropist) ▲$34.2 billion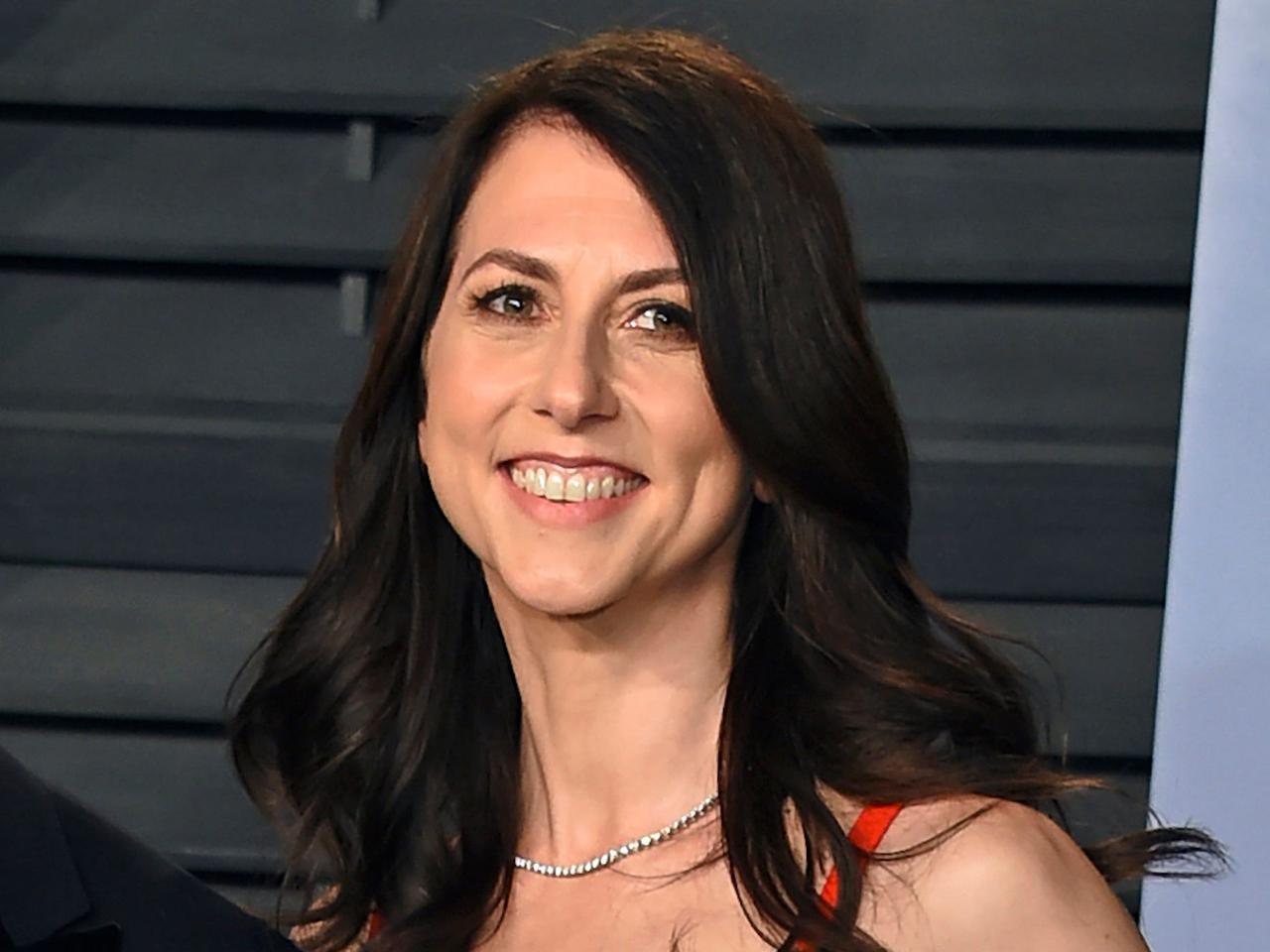 Mackenzie Scott owns a 4% stake in Amazon and has donated more than $8.6 billion to various charities since divorcing ex-husband Amazon founder Jeff Bezos in 2019. ing.
Evan Agostini/Associated Press
---
8.Bill Gates (Co-Founder of Microsoft) ▲$25.3 billion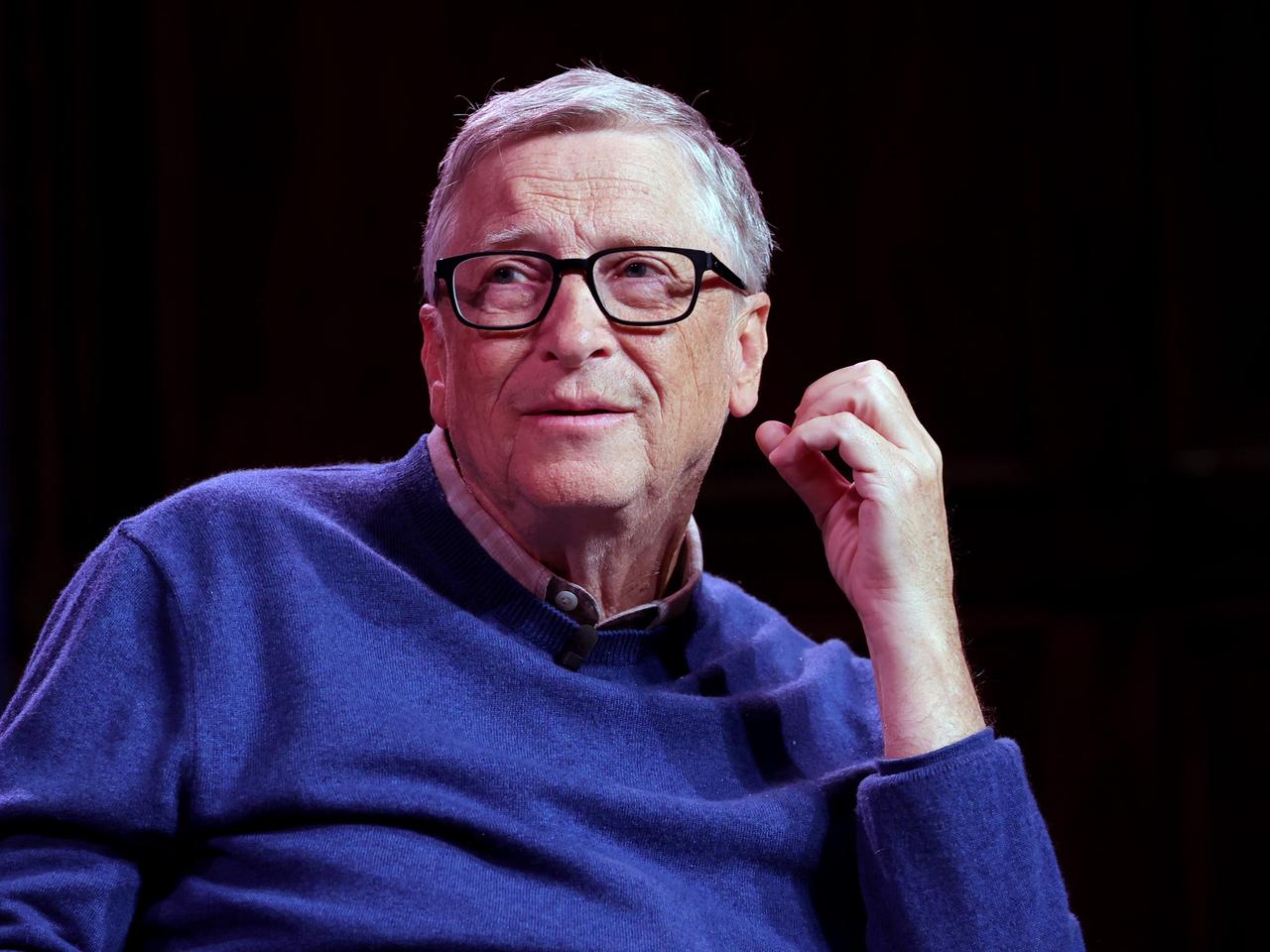 Bill Gates is co-chair of the Bill & Melinda Gates Foundation and founder of investment fund Breakthrough Energy.
Michael Loccisano/Getty Images
---
9.Robin Zeng (founder of CATL) ▲$23 billion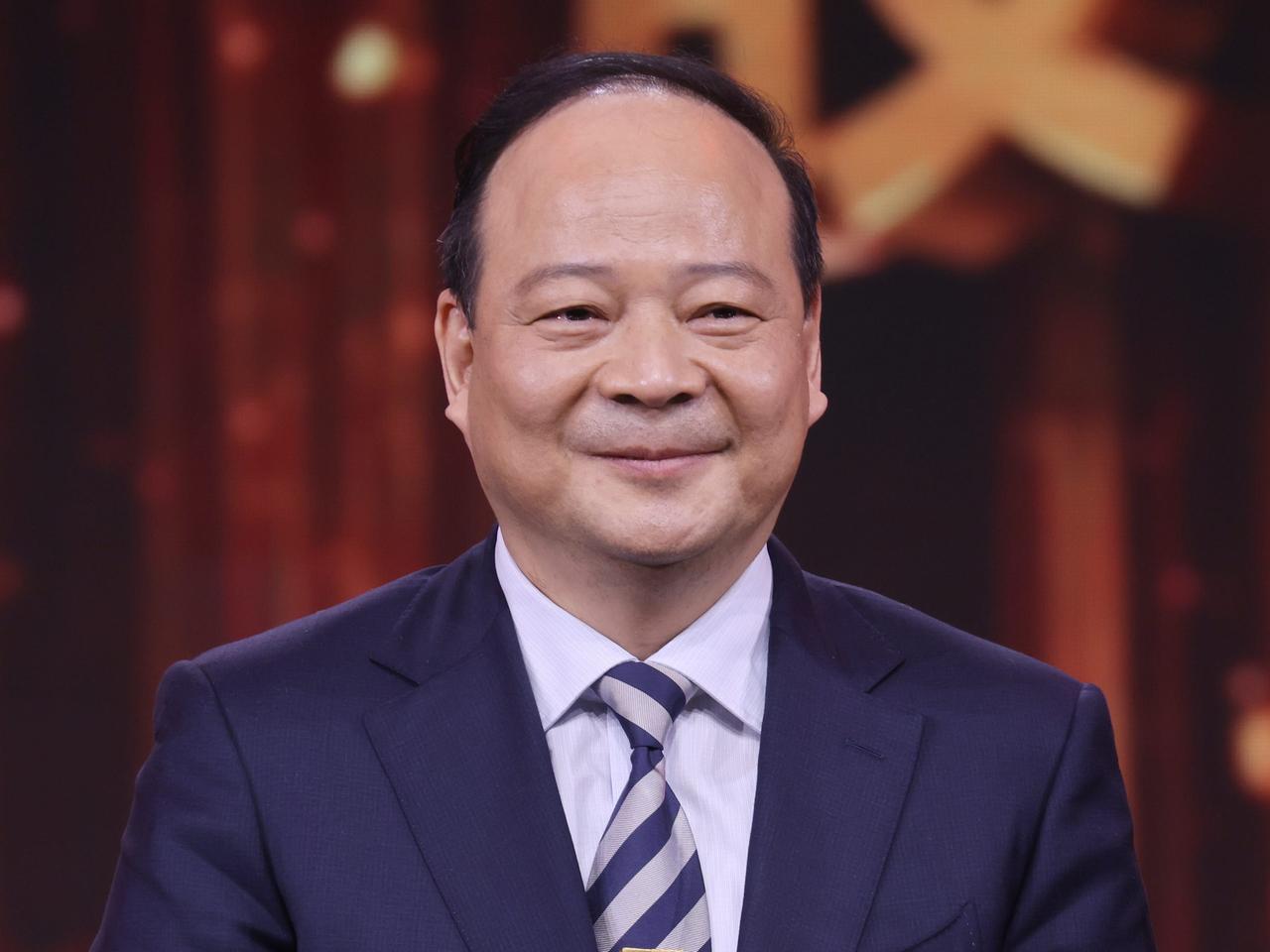 Robin Zeng is the chairman and founder of CATL, the world's largest manufacturer of electric vehicle batteries.
VCG via Getty Images
---
Ten.Phil Knight (co-founder of Nike) and his family ▲$22 billion
Courtesy Nike
---
11.Françoise Bettencourt Meyere (heir to L'Oréal) ▲$21.8 billion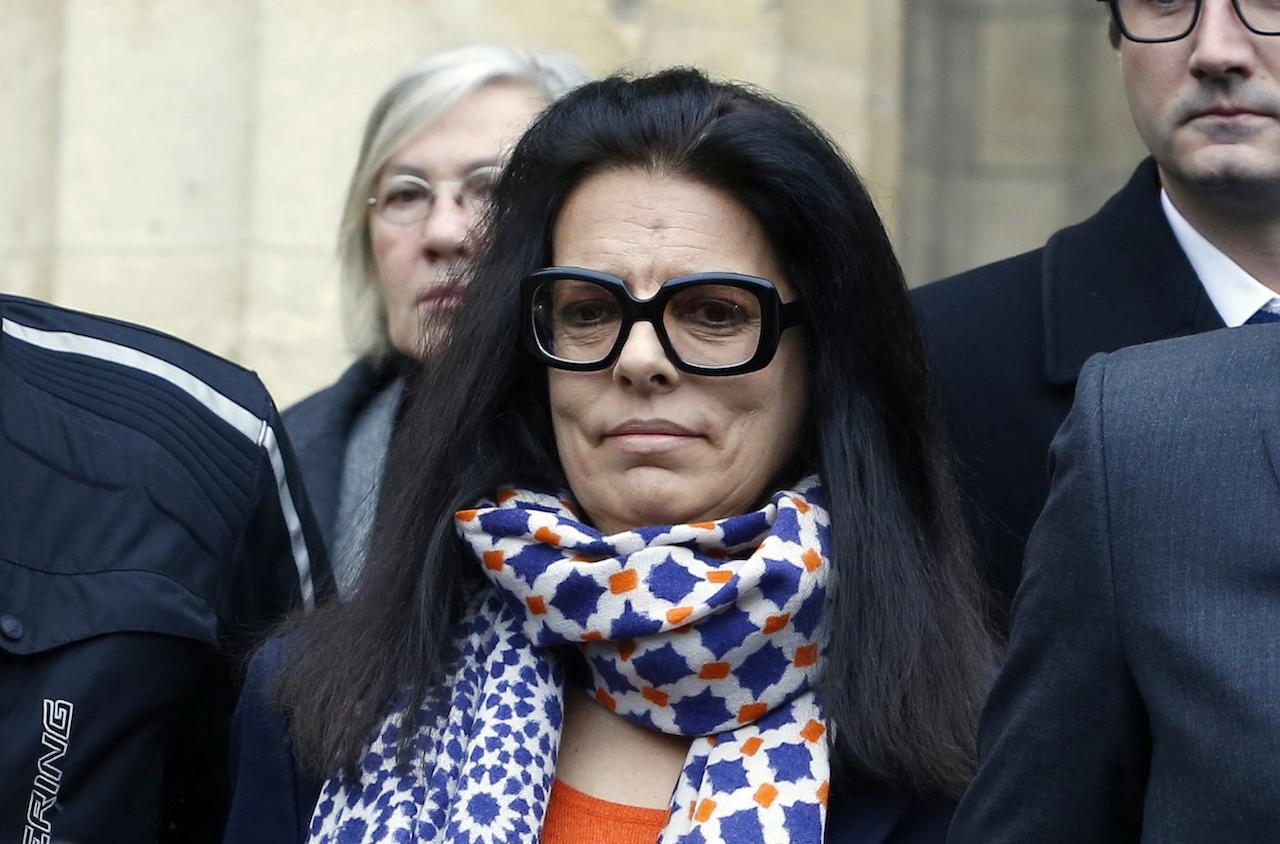 Françoise Bettencourt Meyere is the granddaughter of L'Oréal founder Eugène Schueller. Her family owns a 33% stake in cosmetics giant L'Oreal.
REUTERS/Regis Duvignau
---
12.Bernard Arnault (LVMH CEO) ▲$20.6 billion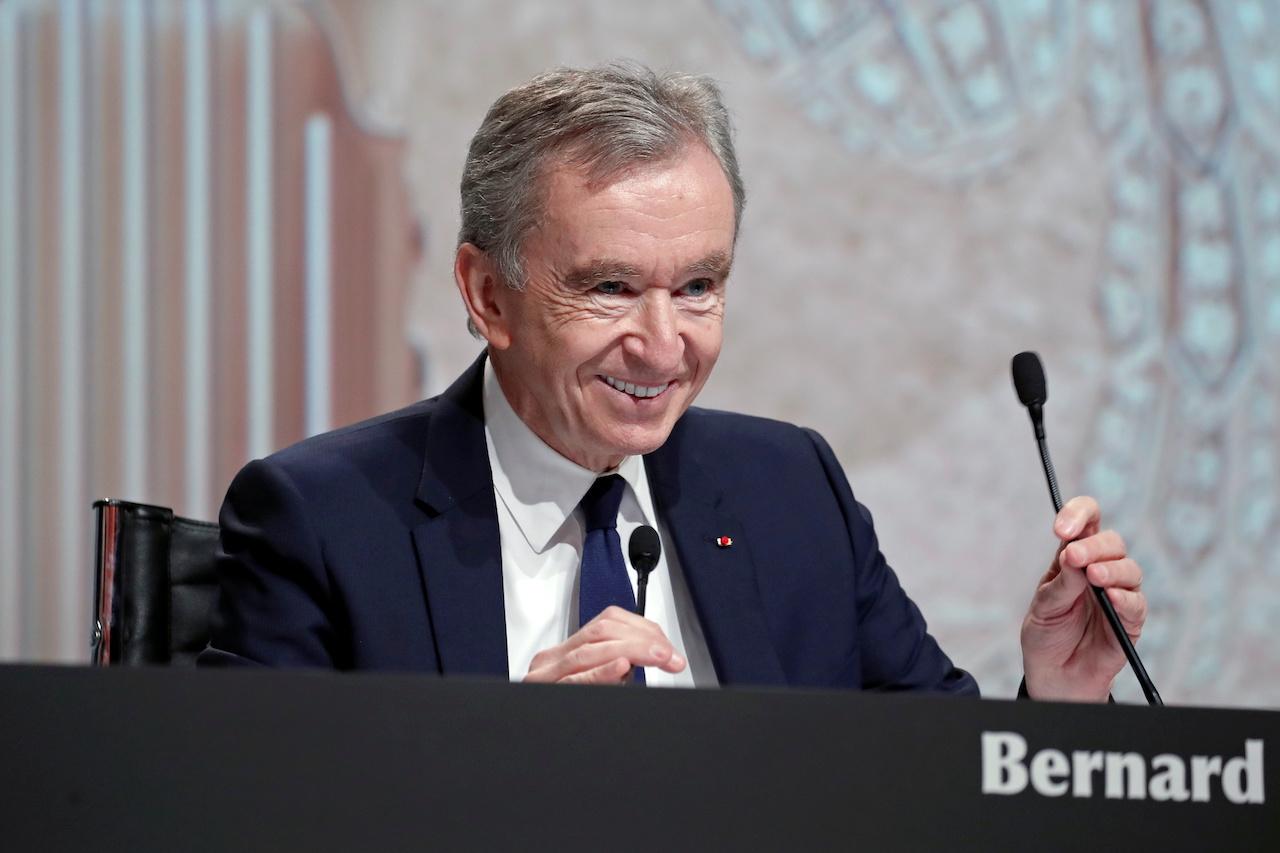 REUTERS/Benoit Tessier
---
13.Steve Ballmer (former CEO of Microsoft) ▲$19.4 billion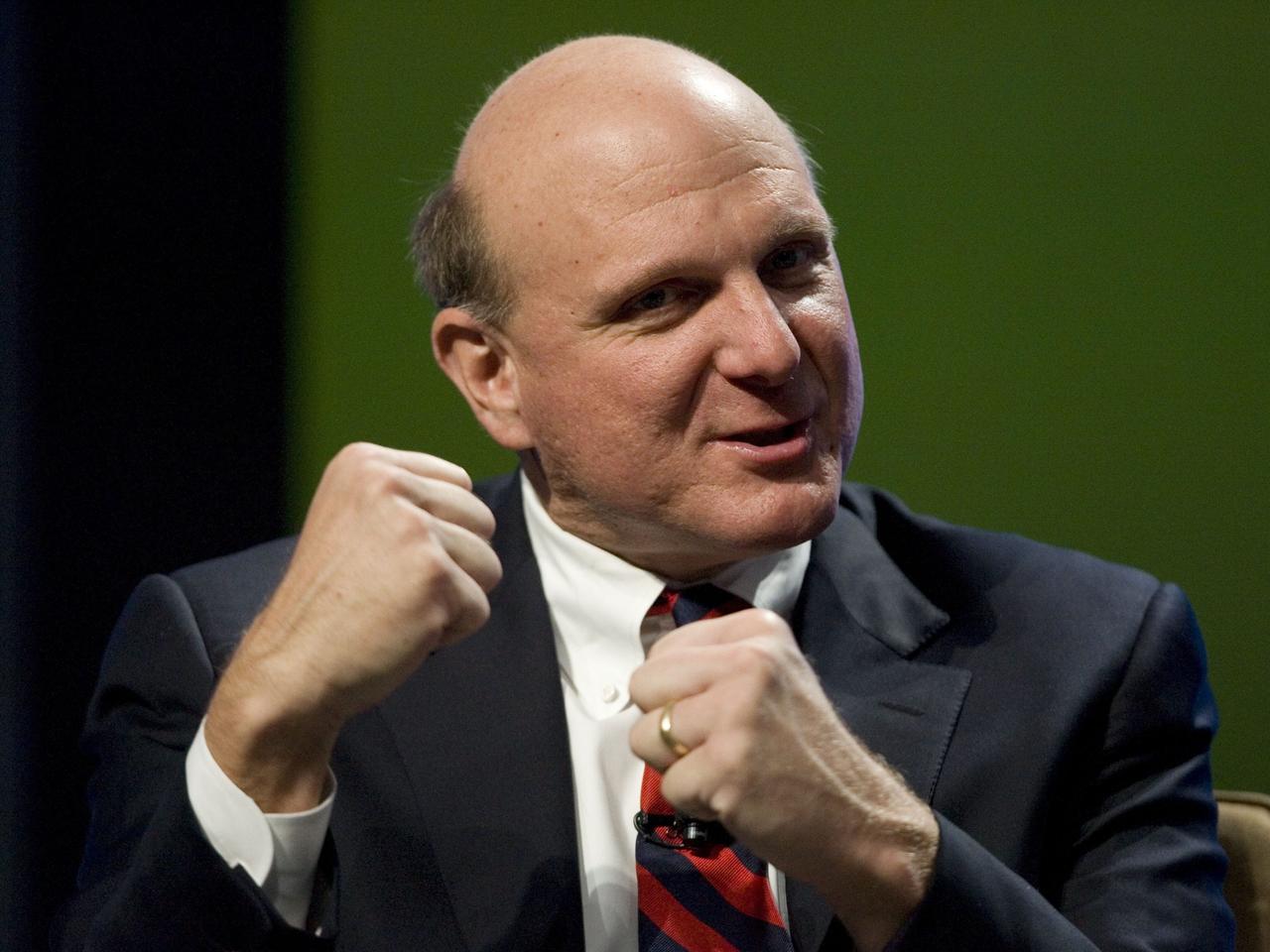 Steve Ballmer served as CEO of Microsoft from 2000 to 2014. He is now the owner of the NBA's Los Angeles Clippers.
Kimberly White/Getty Images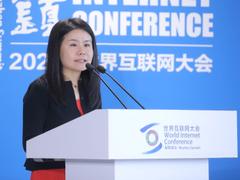 [Original: 15 billionaires who have seen their net worths drop the most this year]
(Translation: Mayuko Oba Editing: Toshihiko Inoue)
Source link