Business
Japanese science, the way to revitalization? Ask the representative director of the Japan Association for the Advancement of Science (JAAS)[ThursdayNovember2419:00]| Business Insider Japan
Business Insider Japan's weekly web program "BEYOND".
Mr. Hideharu Kitahara, Representative Director of the Japan Association for the Advancement of Science (JAAS), will appear as a guest at the 24th event from 19:00 on Thursday, November 24th.
What is the current state of science in Japan and the road to revival?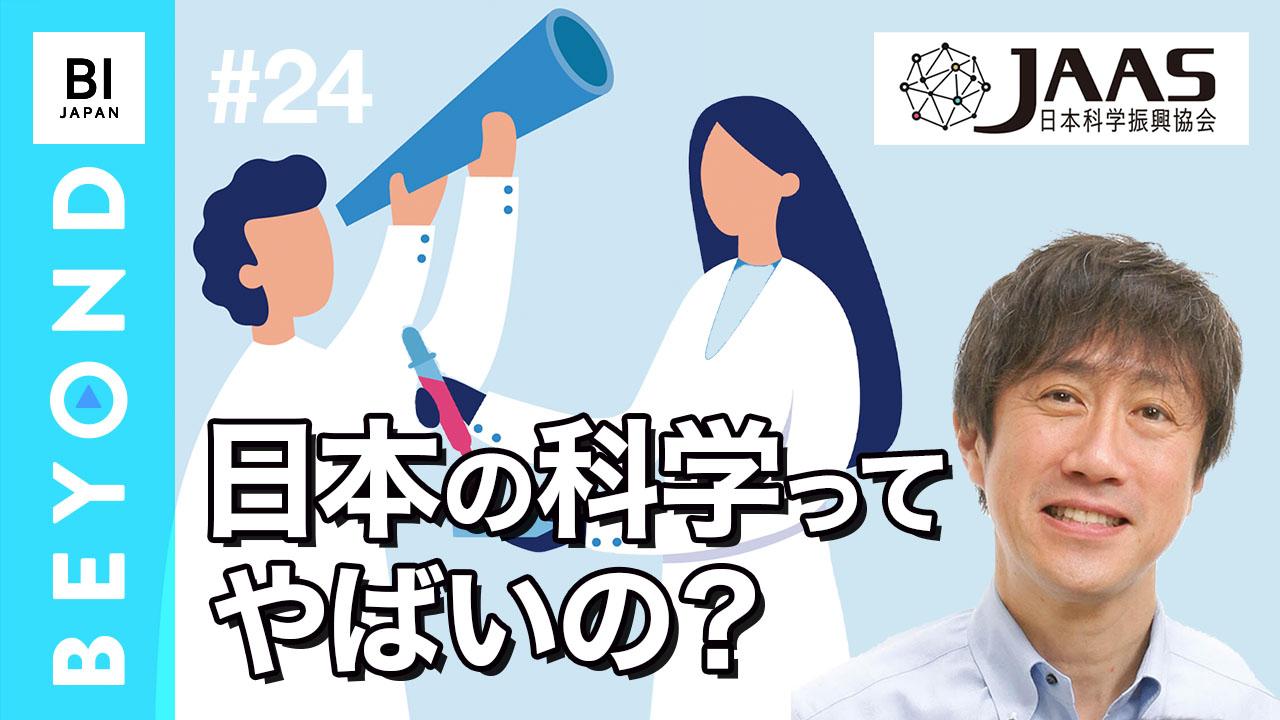 Business Insider Japan
Is Japan's scientific prowess declining?
Over the past few years, the decline in Japan's scientific capabilities has been pointed out as a deep-rooted problem. Looking at the science and technology index announced by the Ministry of Education, Culture, Sports, Science and Technology in 2022, the change is remarkable, with its position dropping from 4th place in 2000 to 12th place in 2022 in the ranking of high-profile papers.
Even if a Japanese scientist wins the Nobel Prize, it is becoming commonplace for him to make remarks about the future of research in Japan during press conferences praising his spectacular achievements.
Is it really okay for Japanese research sites to remain as they are?
In the spring of 2022, an organization was launched to restore vitality to such Japanese research sites. That is the Japan Association for the Advancement of Science (JAAS), whose representative director is Hideharu Kitahara, the guest of BEYOND.
What kind of organization is JAAS, which was established with the slogan of "making Japanese science more active"? How can Japan be revived as a science and technology nation?
Business Insider Japan reporter Takashi Mitsumura talks about the current state and future of science in Japan.
Program overview
Date: Thursday, November 24, 19:00-
Speaker: Hideharu Kitahara (Representative Director, Japan Association for the Advancement of Science (JAAS))
Takashi Mitsumura (Business Insider Japan Reporter/Deputy Editor-in-Chief)
Distribution: Business Insider Japan official YouTube channel, etc.
What is "BEYOND"?
Business, technology, SDGs, work style… Business Insider Japan's reporter/editor interviews people who challenge themselves to create a new future without being bound by preconceived notions.
Through dialogue with reporters, we will dig deeper into the origins of the challenge, current initiatives, and the future we want to create. Scheduled to be delivered every Wednesday from 19:00. The archive will be published in a playlist on our YouTube channel.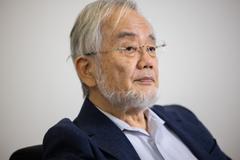 (Sentence, editorial department)
Source link