Lifestyle
Enjoy the deep charm of lamb meat in yakiniku style!"Lamb Yakiniku Specialty Store Gakugeidaigaku lamb ne" opens in front of Gakugeidaigaku Station – Lifestyle News
"Lamb Yakiniku Specialty Store Gakugeidaigaku lamb ne" opens in front of Gakugeidaigaku Station in Tokyo. In the stylish "theater-style" restaurant with mainly counter seats, you can enjoy various cuts of lamb, including rare cuts that are hard to find elsewhere, in courses and a la carte. This is a restaurant where you can enjoy freshly cut meat cooked in the most delicious way.
In front of Gakugeidaigaku Station in Tokyo, the second branch of "lamb ne", a yakiniku specialty store following the one in Shinjuku, has opened. In a stylish restaurant with a calm atmosphere, you can enjoy 20 different cuts of lamb meat in a simple yakiniku style.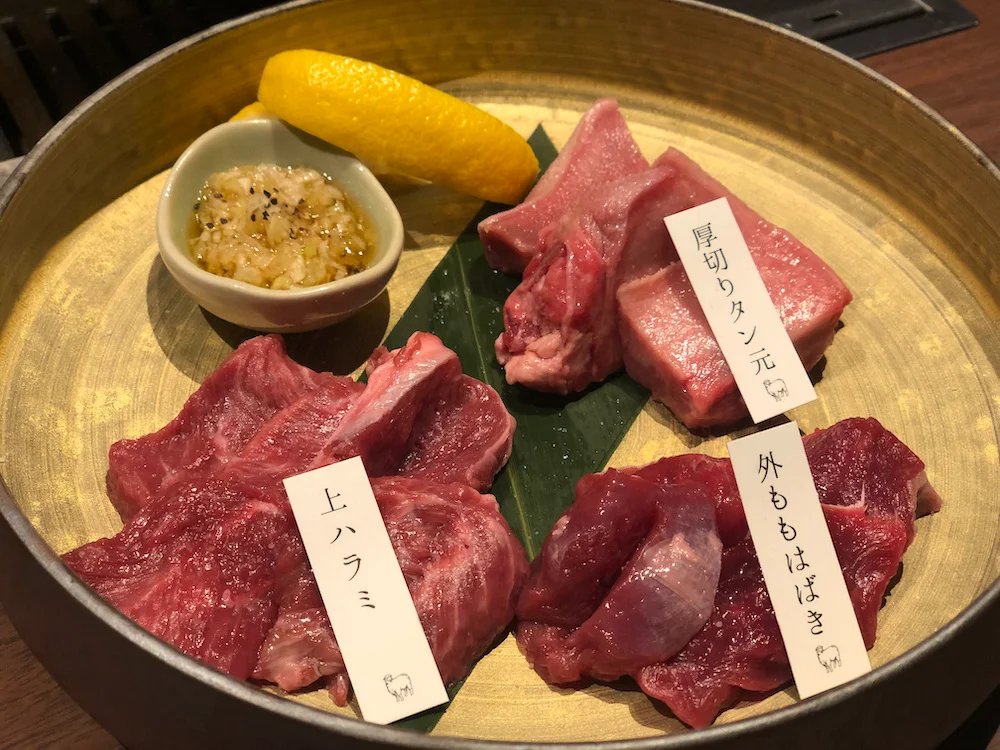 Lamb meat, which is rich in protein, L-carnitine, vitamins, zinc, and iron, has been imported and consumed in Japan in recent years. However, until now, the only restaurants specializing in lamb meat dishes were Genghis Khan. Therefore, in 2019, "Lamb Yakiniku Specialty Store Shinjuku lamb ne" opened as Japan's first lamb yakiniku specialty store where you can choose from 16 types of lamb meat to convey the appeal of lamb. The Gakugei University store opened in response to its popularity. You can enjoy more than 20 types of cuts, including rare cuts, and the stylish interior, centered on the counter seats, will lift your spirits.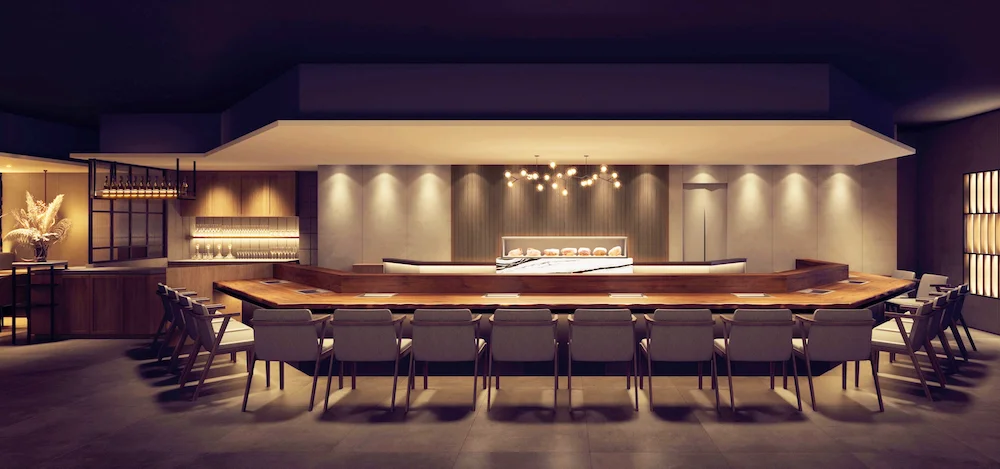 There are table seats and private rooms, but the counter seats are especially recommended. The meat is freshly cut by a butcher, and the griller will tell you about the appeal of lamb while grilling it to the perfect degree on the grill set on the table and giving you instructions on how to grill it. Not only the individuality of each cut, but also how the fat content and the thickness of the lean meat differ depending on the season and breed, even with the same cut.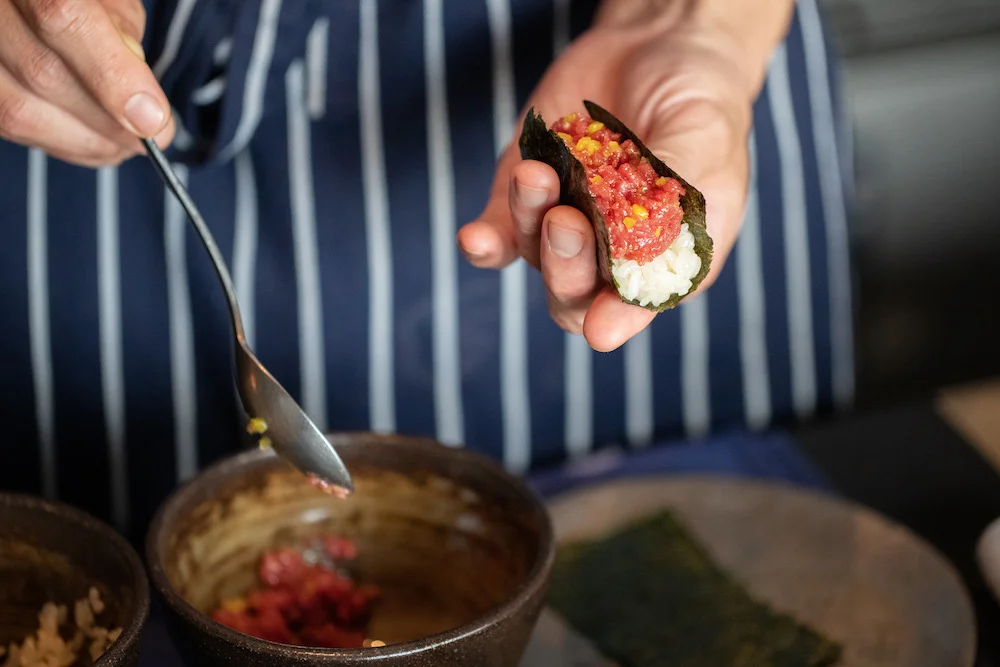 A la carte is also available, but we recommend enjoying the course. Starting with the lamb bone soup and the exquisite baby lamb trotaku, which is a rare baby lamb cut and cooked right in front of you, various parts are served in the optimum order, so you can enjoy the appeal of lamb meat. can enjoy. If you choose the "Specialty Exquisite Lamb Sukiyaki and 8 Kinds of Lamb Yakiniku Course" (¥6,490), you can enjoy the finely textured "thick sliced ​​tongue", "lamb ne's original part", "outer thigh habaki", and Awayuki. You can enjoy all the parts that you definitely want to eat, such as the "King of lean fillet" that you eat with salt.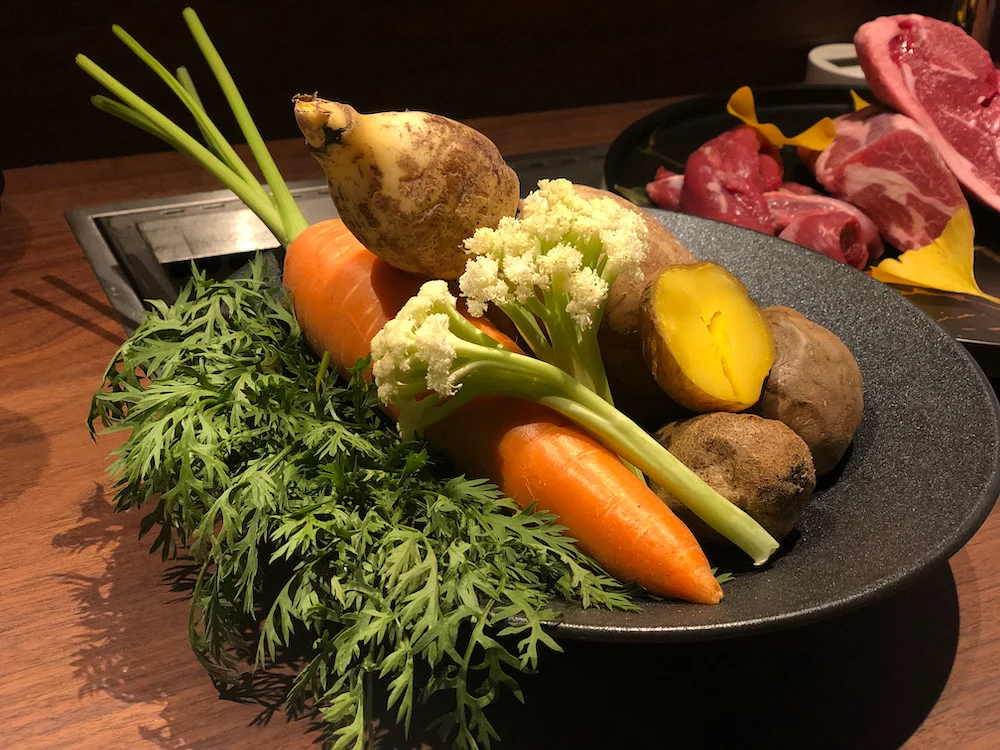 For the all-important lamb meat, we have partnered with Australia's Top Cut Foods, which boasts the world's largest export volume. We also have a contract with a ranch in Hokkaido to deliver rare domestic lamb meat directly, and vegetables are from contracted farms such as Mikita Farm in Hokkaido and Shibaumi Farm in Chiba. You can fully enjoy fresh seasonal vegetables with salads and grilled vegetables.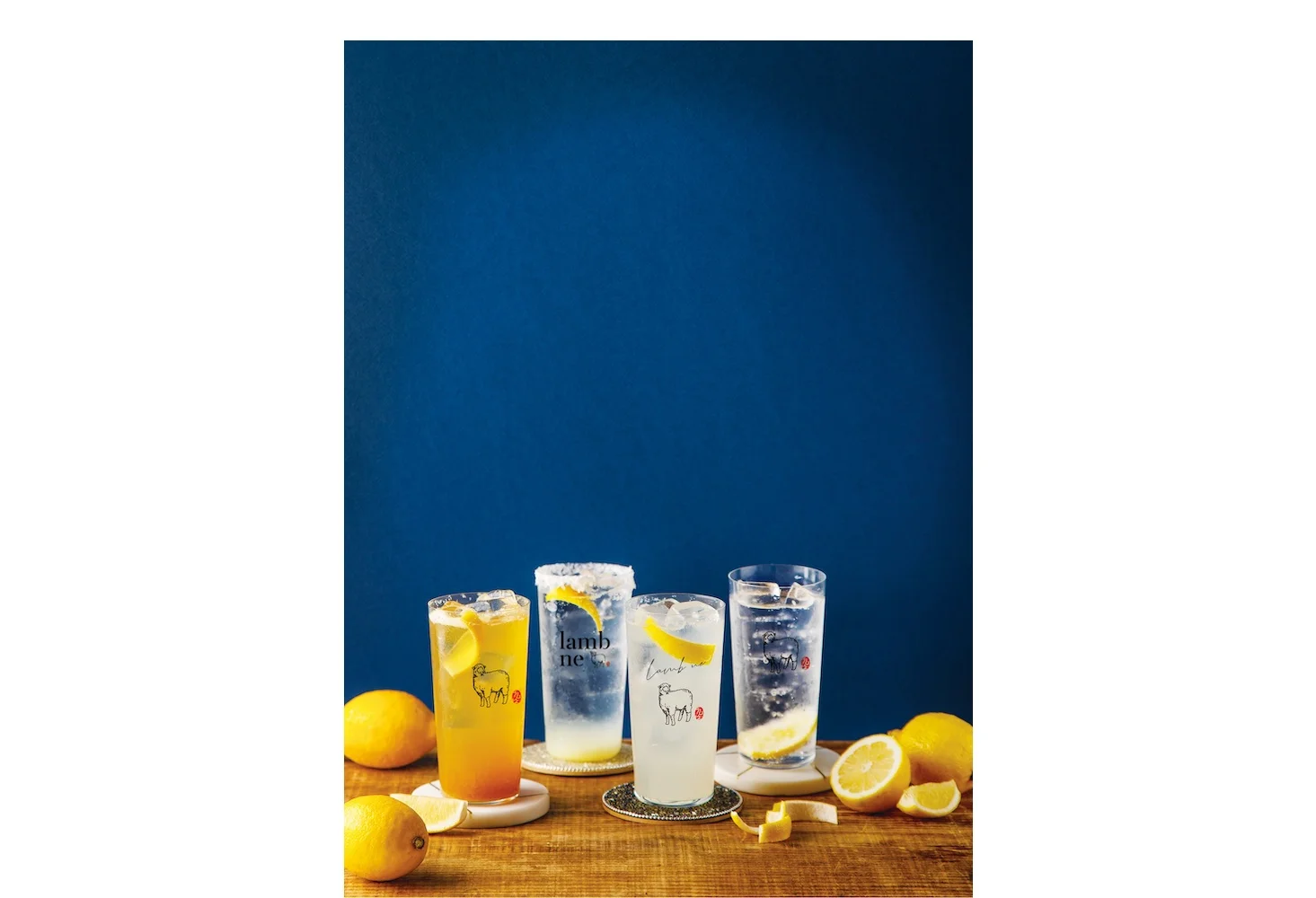 They also have a wide variety of drinks, including natural wine, and the highlight is the 6 types of original lemon sours that have been developed to go well with lamb meat. You can enjoy sake not only at night, but also at lunchtime, so it would be nice to have a glass of lamb while picking it up.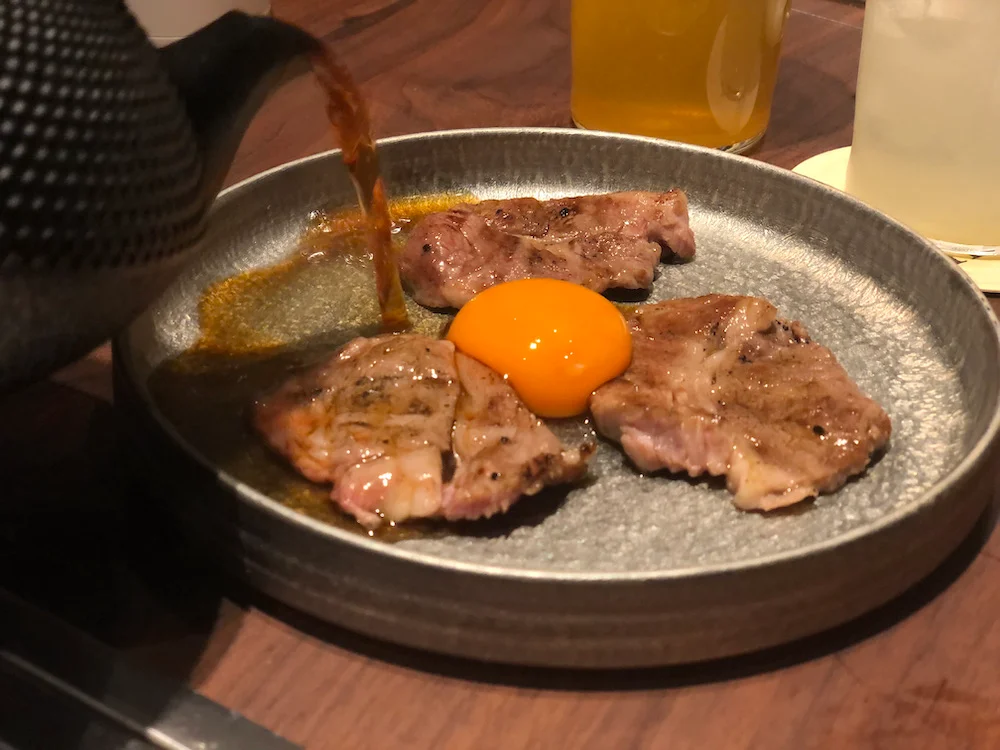 From December 23rd (Friday) to 25th (Sunday), 2022, there will also be a "Dream of Sheep" course (¥9,800) limited to Christmas and limited to counter seats (2 people). Based on lamb yakiniku, it is a course that adds elements of Japanese cuisine with the chef's effort, and it is a special course that comes with a glass of champagne and a Christmas dessert plate, so be sure to make a reservation early.
Lamb Yakiniku Specialty Store Gakugeidaigaku lamb ne
Address: 3-8-11 Takaban, Meguro-ku, Tokyo 3rd Esperance 1F
Business hours: Lunch (open only on Saturdays, Sundays and holidays) 11:30-15:30 (LO 15:00), dinner 17:00-23:00 (LO 22:30)
Irregular holidays
Phone: 03-6303-2929
https://www.opefac.com/restaurant/g-lambne/
Source link